The Pacific Basin Telehealth Resource Center (PBTRC) is partnering with Aloha Independent Living Hawaiʻi (AILH), bringing together the perspective of both the providers and the patients. AILH brings over 13 years of service and experience with the disability community to our mission. Together, PBTRC and AILH's TeleConnect Program will reach our common goal of bridging the divide between service provider, patient, and support system.
AILH is a grass roots 501(c)3 non-profit organization whose mission is to provide independent living programs and services for persons with disabilities in Hawaiʻi. AILH's TeleConnect program works in partnership with organizations across the state to address digital inequity in the disability community by providing devices and training to both individuals with disabilities and facilities who serve those with disabilities. Over 51% of AILH's staff and board members are persons with disabilities, ensuring the continued success of the independent living philosophy of "nothing about us without us."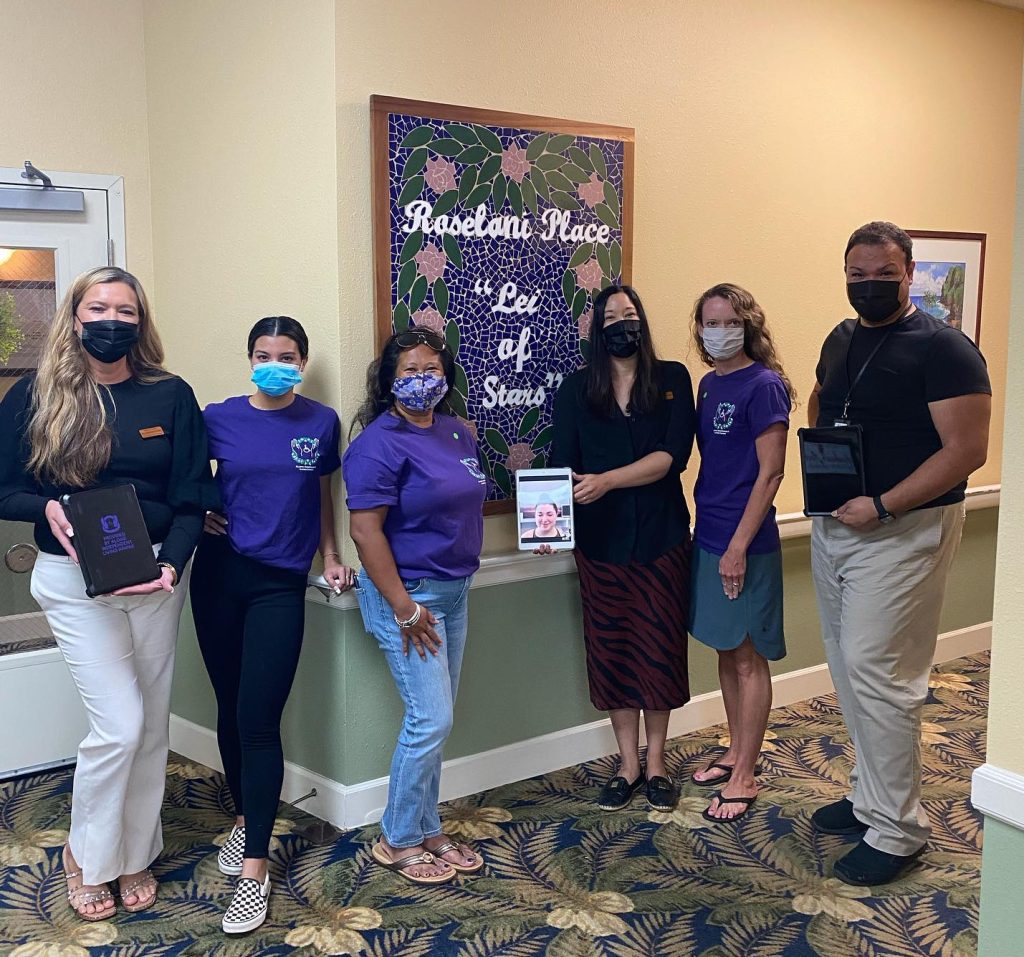 AILH's TeleConnect Program provides telecommunication devices and training to persons with disabilities throughout the state of Hawaiʻi. The provided devices and training are equipped with assistive and adaptive technology, and tailored to each individual and facility we serve. The goal of this program is to promote digital equity for unserved and underserved members of our community who lack access to telehealth, social interaction, social services, and civic engagement.
Since the TeleConnect Program's launch in September 2020, the program has served 82 consumers in the state of Hawaiʻi across every county. In addition to those 82, two facilities have also been served, reaching an additional 117 individuals for a total of 199 consumers benefiting from access to devices. This total does not include family, friends, care providers, and medical professionals who were also positively impacted by this program.
Our partnership will bring together AILH's hands-on experience with one-on-one training and PBTRC's vast wealth of telehealth expertise. United, our project will produce training videos focused on providing foundational technical and telehealth training to every home in Hawaiʻi. These videos will include crucial accommodations for those with disabilities including captioning, ASL interpreters, and easy to follow training methods.